DAY 4, 5 & 6
On day 4, we travelled to Tokyo by shinkansen which took us about 3 hours. We stayed in Tokyo for 3 days at this Airbnb which is located at 10 mins walk from JR Shibuya.
So the first thing I wanted to do when we arrived ar Tokyo is to visit the Gyoen Park to see Sakura but unfortunately it was closed. =(
Then we stroll around town and ended up at this Buta Don restaurant which turns out to be damn good. The meat is juicy and tender. Yummmsss!!!~
Then we visited Takeshita Street, Ura-Harajuku and Omotesando/Harajuku,
Ura-Harajuku is a street full of independent designers shops and vintage clothing shops. If you want to shop for some different and unique stuff, you should definitely check out Ura-Harajuku.
I found this cool Converse stall, White Atelier where you can choose to customise the 1 and only design. Worth checking out guys!
Then, while we were walking around Omotesando, we stumbled upon an alley way with a massive queue, so we went to check it out and guess what? We found Luke's Lobster!  So we joined the queue and we ordered the lobster roll (1580 Yen) and lobster & shrimp roll (1380 Yen).
I'm glad we ordered 2 rolls instead of one because the taste was HEAVENLY! I love how juicy and tender the lobster meat were, mixing in with a flavourful buttery taste. The lobster was so fresh! Totally worth the hype!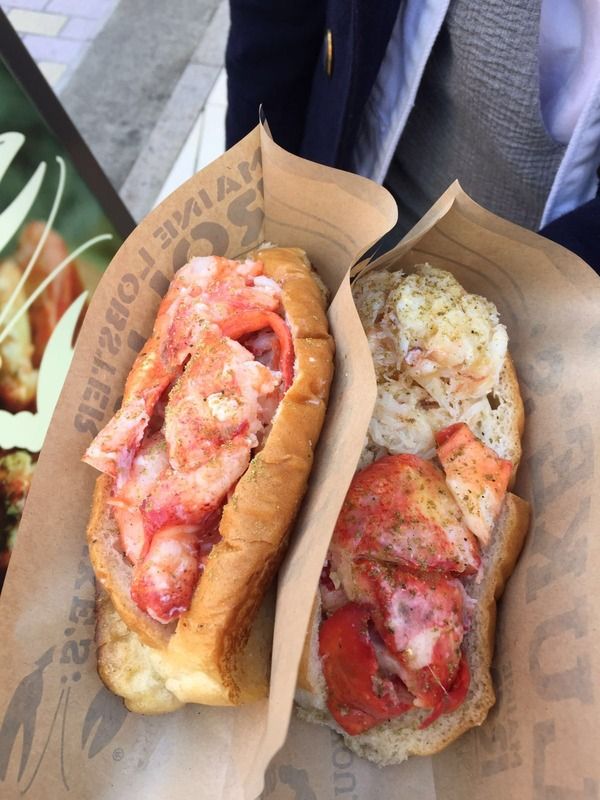 After shopping, we went to Roppongi for some drinks and dinner and call it a day.
The next day we woke up at 7am for Chureito Pagoda to see Mt Fuji. The previous visit to Japan, we didn't manage to see Mt Fuji because the weather was too cloudy and it was pretty much a wasted trip to Hakone. So I told Mark this time round I must see the Mt Fuji!!!
Before we left Shibuya, I had to take a mandatory shot with Hachiko. I'm glad I took this shot at this hour because look at the background, NO PHOTOBOMBERS! =)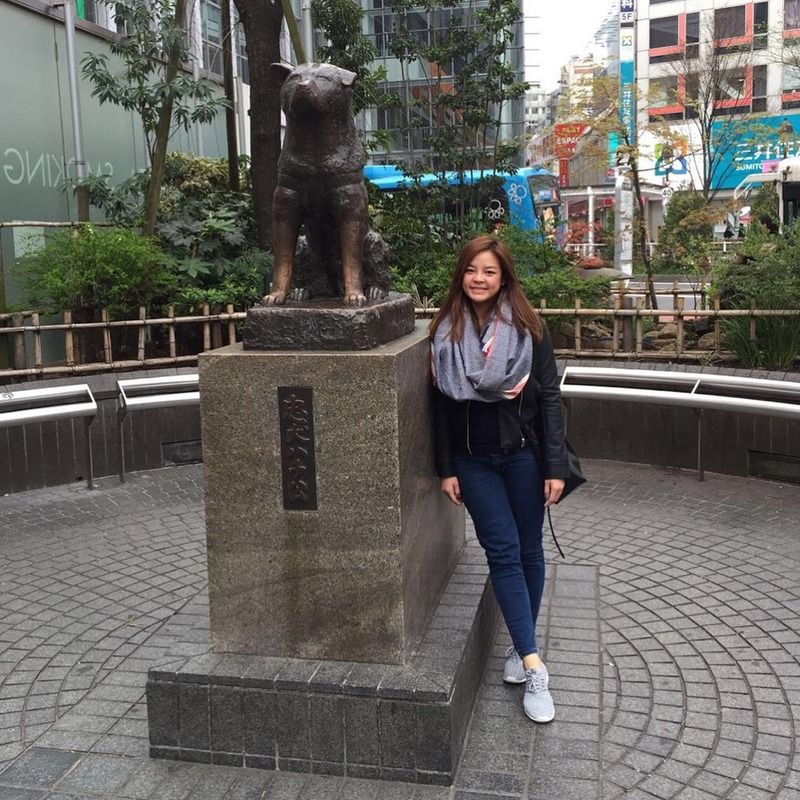 Look at the spectecular and breath taking view of Mt Fuji from Chureito Pagoda. My dream came true cause I finally get to see Mt Fuji!!! I'm a happy girl now!!
After visiting the Fujiyoshida City, we went back to Gyoen Park to try out luck again as I was dying to seeing the sakura/cherry blossom. And guess what, this is probably one the best day of my life to be able to see my favourite flower and Mt Fuji!!! If you don'y already know, cherry blossom will only last up to 14 days when they are fully bloom, so that is why they are precious.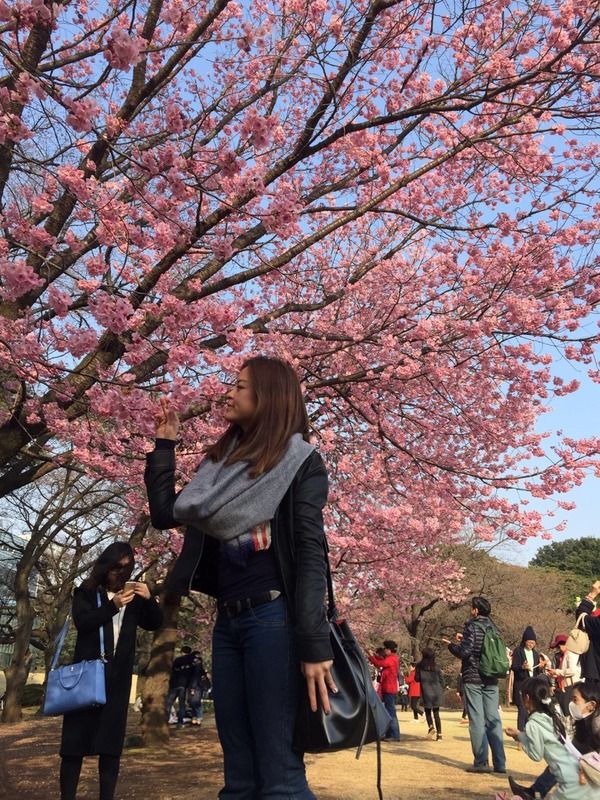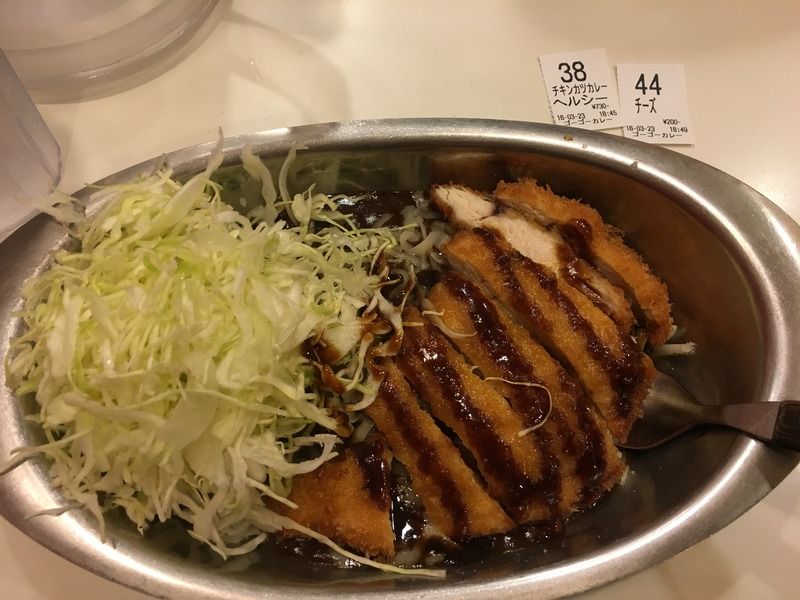 We tried a random japanese curry with tonkatsu, we realise that you can get good japanese food pretty much everywhere, even in a random restaurant down the street. Haha! Japan rocks!!!
In these 3 days in Tokyo, we pretty much stroll around town, shop and eat. We also found the Robot Restaurant but it was too pricey that's why we didn't try it.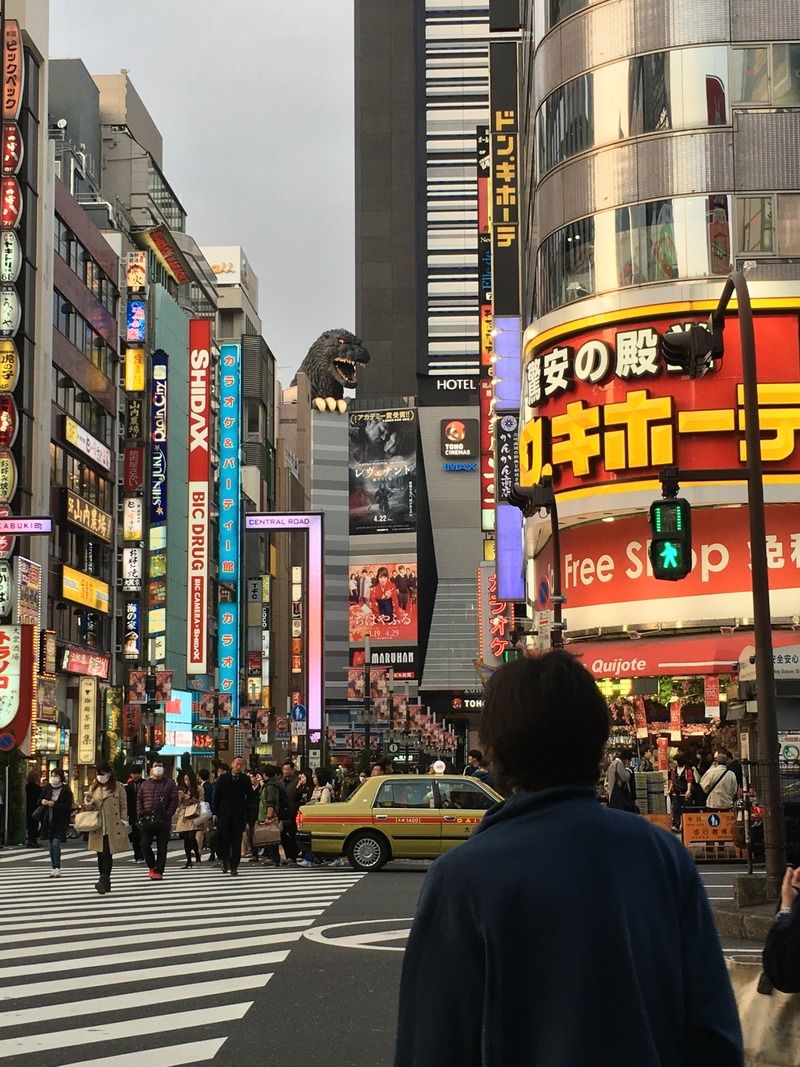 *Stay tune for my Kyoto trip post coming up soon. =)